Bonne Nouvelle Année!Happy New Year!
Pour changer, je voulais être en avance sur tout le monde,
alors je vous envoie mes vœux quelques instants avant le passage à la nouvelle année.
Dans peu de temps, vous entrerez dans une année de bonheur et de partage,
un nouveau cycle va démarrer pour vous.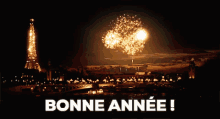 To change, I wanted to be ahead of everyone,
Then I send you my wishes a few moments before the passage to the new year.
In a short time you will enter a year of happiness and sharing,
A new cycle will start for you.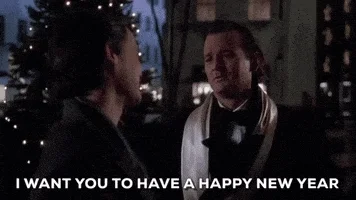 J'espère que 2017 sera une année à part, faite de 365 jours de bonheur
Cela fait autant d'occasions pour jouir de la vie,
pour transmettre de bonnes ondes,
et pour profiter de vos proches.
I hope that 2017 will be a special year, made of 365 days of happiness
There are so many opportunities to enjoy life,
To transmit good waves,
And to enjoy your loved ones.
Je te souhaite que 2017 soit une excellente année pour vous!
J'espère que vous aurez l'occasion de continuer à cotoyer des gens exceptionnels.
Donc ne me perdez pas de vue !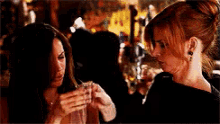 I wish you that 2017 will be a great year for you!
I hope you will have the opportunity to continue to bring together exceptional people.
So do not lose sight of me!
Les règles pour l'année 2017
Faire ce que l'on aime
rire beaucoup
preparer son avenir
garder la tête haute
s'aimer les uns les autres
proteger ses proches
rester motivé
être heureux chaque jour
toujours essayer
ne jamais désespérer
pardonner même si c'est dur
être respectueux
tenir ses promesses
faire confiance à ses partenaires
croire en soi
offrir des cadeaux !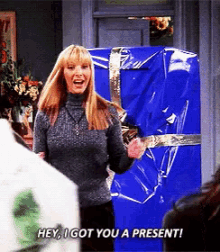 Rules for the year 2017
Doing what you like
Laugh a lot
Preparing for the future
keep the head up
Love each other
Protecting loved ones
Stay motivated
Be happy every day
Always try
Never despair
Forgive even if it's hard
be respectful
keep his promises
Trust its partners
believe in yourself
to offer gifts !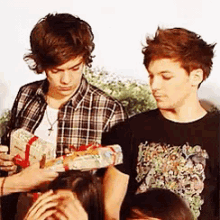 Alors du fond du coeur je souhaite à tout le monde ,à toute ma famille beaucoup de bonheur, de douceur,de réussité,de santé et de sérénité pour la Nouvelle Année !
Helena
P.s:je serais de retour avec de nouveaux articles soyez là!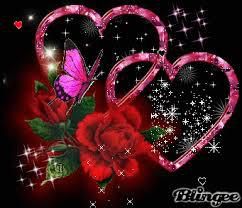 So from the bottom of my heart I wish everybody, all my family a lot of happiness, sweetness, success, health and serenity for the New Year!
Helena
P.s: I would be back with new itposts,so stay tuned!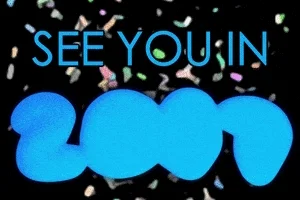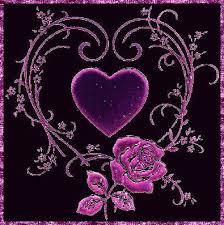 "En cette nouvelle année, on ne demande pas grand-chose : du travail et de la santé".
"In this new year, we do not ask much: work and health".